On Tuesday, November 28th, three pianists join forces to celebrate the work of Górecki, Takemitsu and Ontario composers Ann Southam and David Jaeger.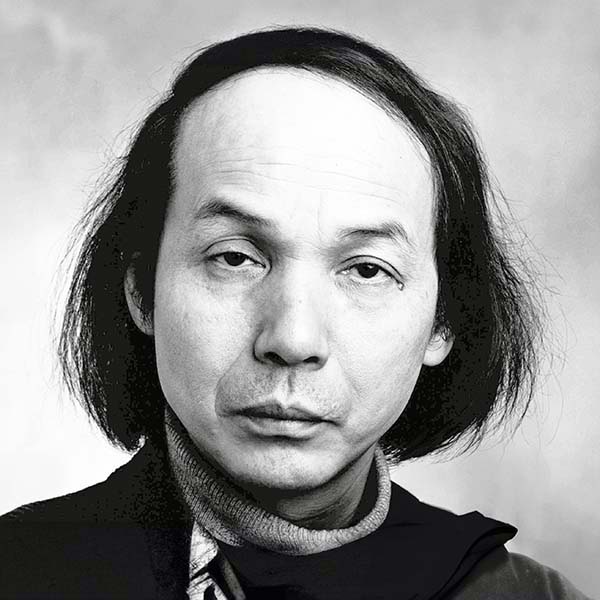 Jaeger joins in person to discuss a new project with veteran pianist Christina Petrowksa Quilico. Amelia Grace Yates and Adam Sherkin brings solo sets of their own that feature minimalist works by Ann Southam. Discussions with the performers will be an integral part of this presentation. Join us early for a reception; doors open at 7pm.
The Canadian Encyclopedia describes Christina Petrowska Quilico as "one of Canada's most celebrated pianists. Equally adept at Classical, Romantic and contemporary repertoires , she is also a noted champion of Canadian composers. Petrowska Quilico taught piano and musicology at York University from 1987 until 2022, when she was named Professor Emerita, Senior Scholar. She has been appointed to the Order of Canada, the Order of Ontario and the Royal Society of Canada." She won the Oskar Morawetz Prize awarded by the Ontario Arts Council in 2023.
Amelia Grace Yates, D.M.A., is a pianist, adjudicator, and instructor from Hamilton Ontario. A graduate of the Doctor of Musical Arts program at the University of Western Ontario, Dr. Yates's research focuses on the solo piano music of Canadian composer Ann Southam. In addition to performing as a soloist, Dr. Yates also enjoys collaborating with others and is currently the pianist for Myriad Ensemble, a flourishing SSAA choir based in Burlington ON. As an in-demand adjudicator, Dr. Yates has had the pleasure of adjudicating at music festivals across Ontario.
Adam Sherkin, the Canadian pianist, composer, and advocate for contemporary music, illuminates the classical landscape with his multifaceted artistry. A luminary talent from an early age, Sherkin's musical journey seamlessly interweaves performance and composition, showcasing his innate ability to breathe life into both established repertoire and cutting-edge works. His performances, marked by technical brilliance and emotional depth, resonate deeply with audiences worldwide, while his compositional prowess unveils a unique sonic tapestry that bridges tradition with innovation. Sherkin's unwavering dedication to championing contemporary music has positioned him as a leading figure in Canada's vibrant musical sphere, earning him recognition for his contributions to the evolution of classical music in the modern era.
 Tickets are available in advance by email at annettestudios@gmail.com
Annette Studios
Tuesday, November 28, 2023 at 7:30pm
566 Annette St, Toronto ON M6S 2C2, Canada